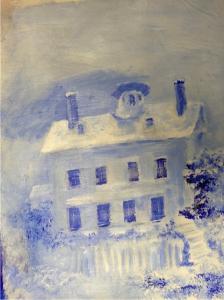 Cool Art Sale
Two Day Studio Clearances
Hanging Around
1506 8th Avenue S
Nashville TN 37203

June 28 Hours: 10 AM to 5 PM
June 29 Hours: 10 AM to 2 PM

Original artist's work from Hanging Around, Bettye Harwell and Toni Hooper. Art for sale includes Paintings, Stone Sculptures, Drawings and Photographs. All welcome.
Online purchases: email: see Contact above.